Supplies for Your Business
Over 40,000 Items in Stock from Leading Manufacturers
---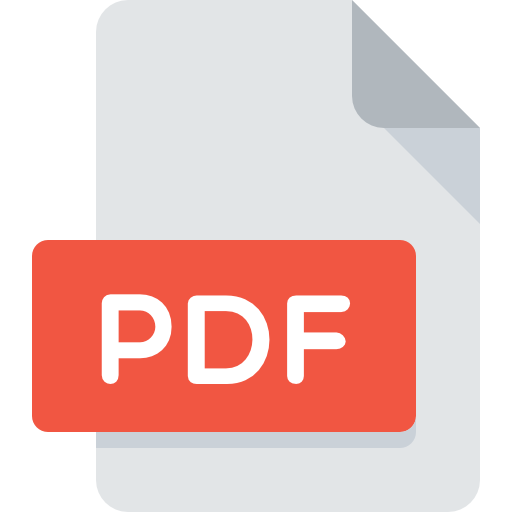 Product Specification Sheet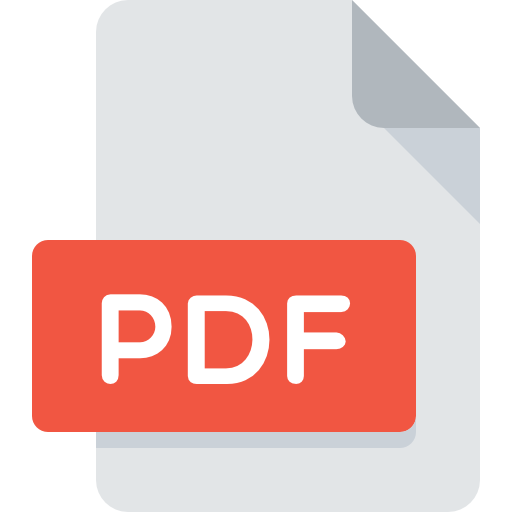 Safety Data Sheets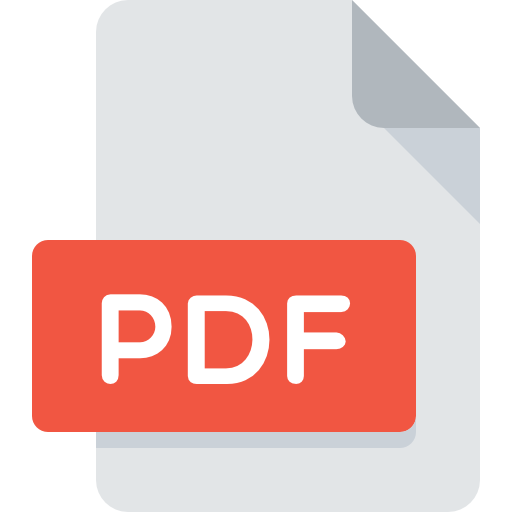 Product Certification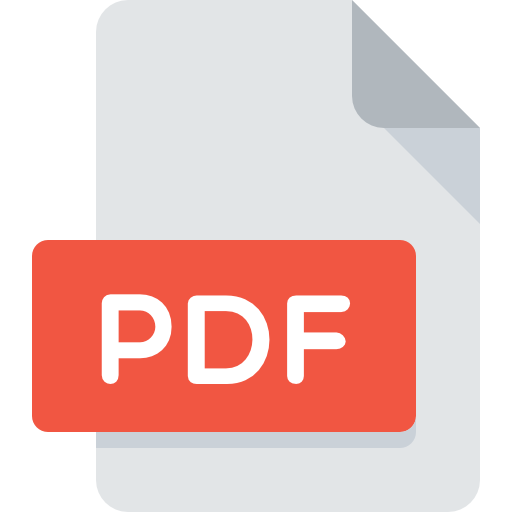 Ingredient Disclosure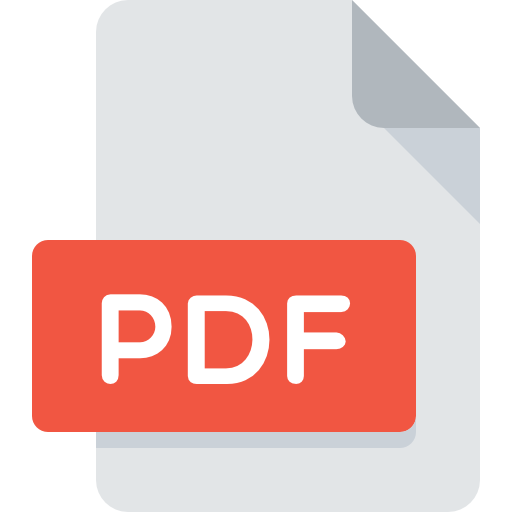 Secondary Label
Victoria Bay Freezer Cleaner 5 GAL 1/Pail
A ready-to-use, liquid freezer cleaner.
Special blend of non-freezing solvents and surfactants.
Effectively loosens all types of organic soils from freezer surfaces.
Loosens, greases, fats, oils, food deposits and other freezer soils.
Safe to use on freezer walls, floors, ceilings and shelving.
Non-corrosive and non-flammable.
USDA authorized as to Category A-5.
Product characteristics and descriptions are those of the brand manufacturer and have not been independently verified.
Product Category:
Specialty Chemical Cleaners
Cleaning Chemical Product Type:
Cleaning Chemical Product Usage:
Cleaning Chemicals Surface Application:
Fridge
Freezer
Walls
Floors
Ceilings
Shelves