Supplies for Your Business
Over 40,000 Items in Stock from Leading Manufacturers
---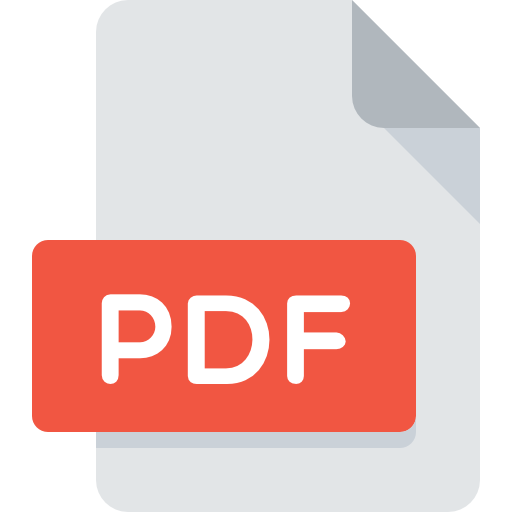 Product Specification Sheet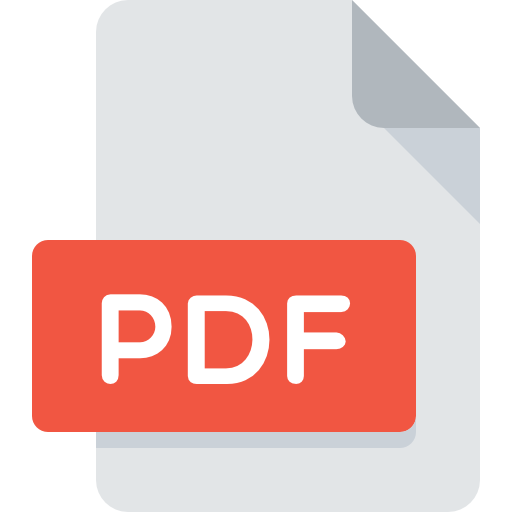 Safety Data Sheets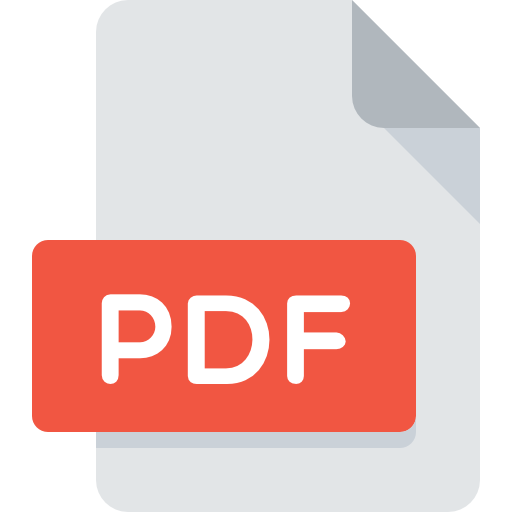 Product Certification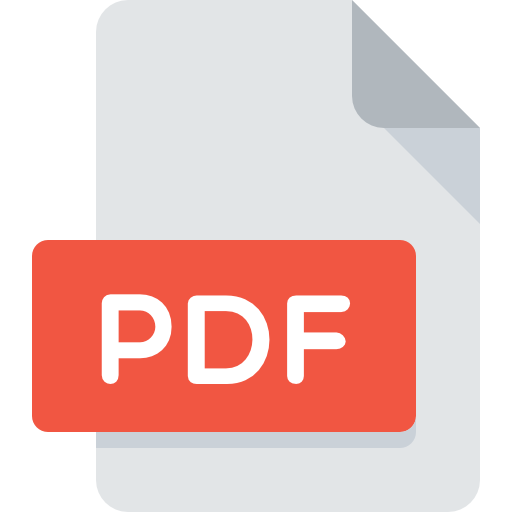 Ingredient Disclosure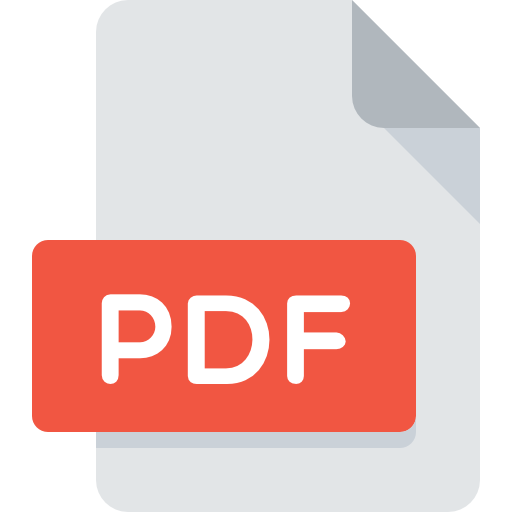 Secondary Label
Victoria Bay All Purpose Cleaner #11 1 GAL 2/Case
A super concentrated, all-purpose cleaner.
Specially formulated blend of chelating agents, emulsifiers and wetting agents.
Capable of tackling virtually any type of soil.
Versatile, removes grease, oil, grime, dirt, soap scum and body oil.
Addresses many inks with ease.
Safe on most washable surfaces.
For use in institutional, commercial, transportation and foodservice settings.
For optimum results dispense using a Victoria Bay dispensing system.
Product characteristics and descriptions are those of the brand manufacturer and have not been independently verified.
Cleaning Chemical Product Type:
Cleaning Chemical Product Usage: