Supplies for Your Business
Over 40,000 Items in Stock from Leading Manufacturers
---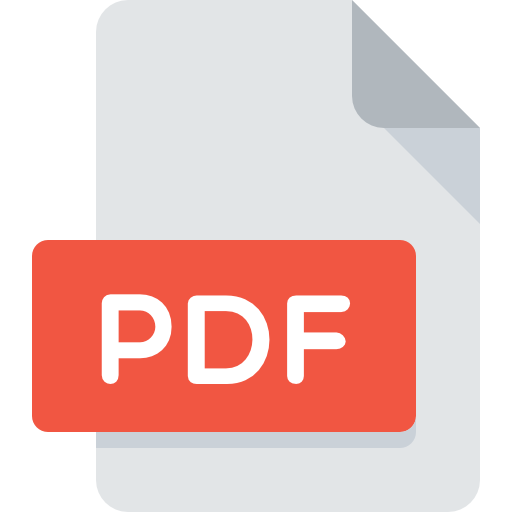 Product Specification Sheet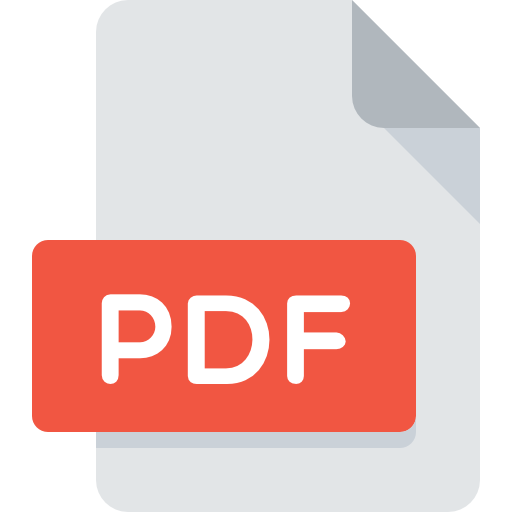 Safety Data Sheets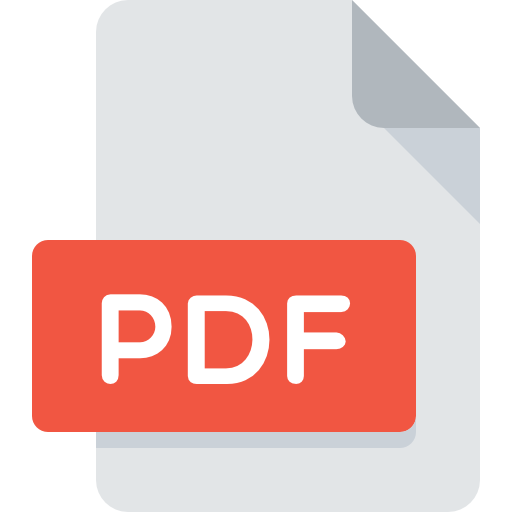 Product Certification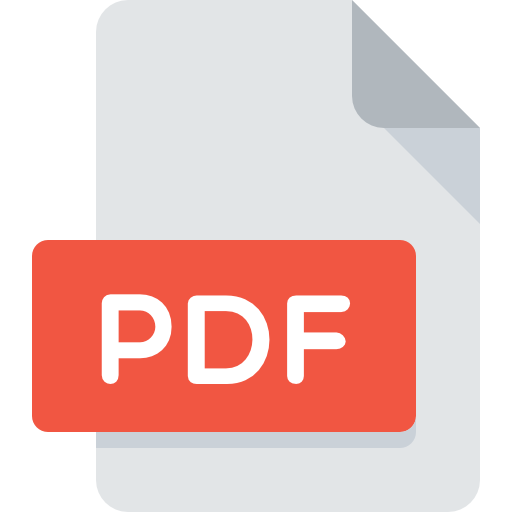 Ingredient Disclosure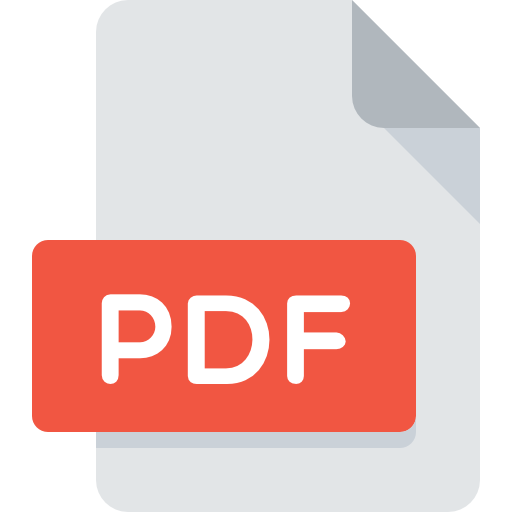 Secondary Label
Victoria Bay CMS Bathroom and Bowl Cleaner #21 1 GAL 2/Case
A super concentrated, non-butyl, solvent free bathroom cleaner.
Ideal for removing rust and hard water deposits.
Safe for septic system and does not produce harsh fumes.
Recommended for daily cleaning on all bathroom surfaces and fixtures.
EcoLogo certified as environmentally preferable.
Product characteristics and descriptions are those of the brand manufacturer and have not been independently verified.
Cleaning Chemical Product Type:
Cleaning Chemical Product Usage:
Industry:
Hospitality
Food Service
Industrial
Cleaning Chemicals Surface Application:
Sinks
Showers
Tubs
Toilets
Tile
Porcelain
Drinking Fountains
Grout
Metal
Urinals
Chemical Product Content:
Sustainability
UL ECOLOGO
UL 2759 - Hard Surface Cleaners
Green Seal
GS-37 - Cleaning Products for Industrial & Institutional Use