Supplies for Your Business
Over 40,000 Items in Stock from Leading Manufacturers
---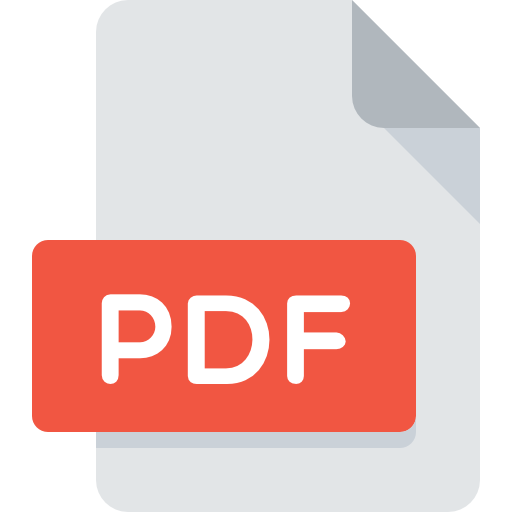 Product Specification Sheet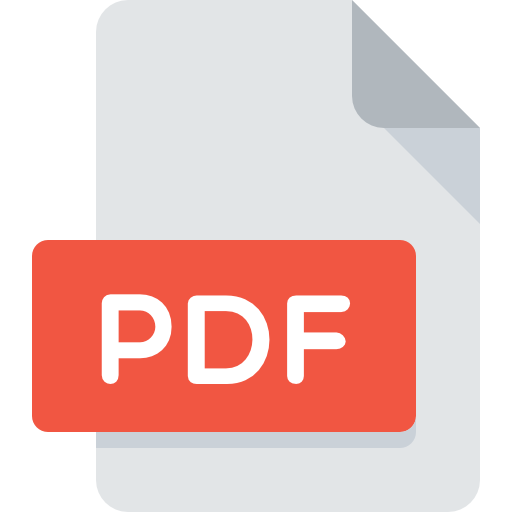 Safety Data Sheets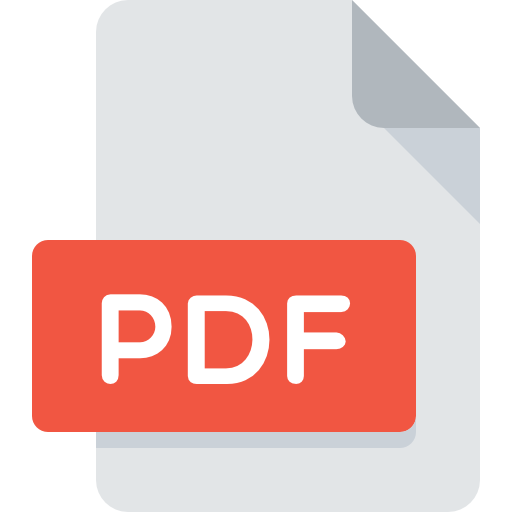 Product Certification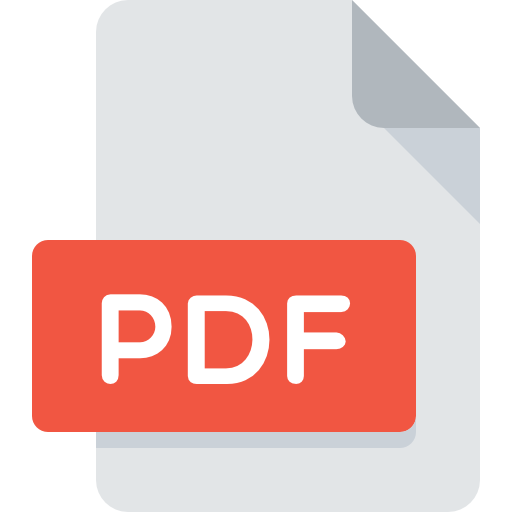 Ingredient Disclosure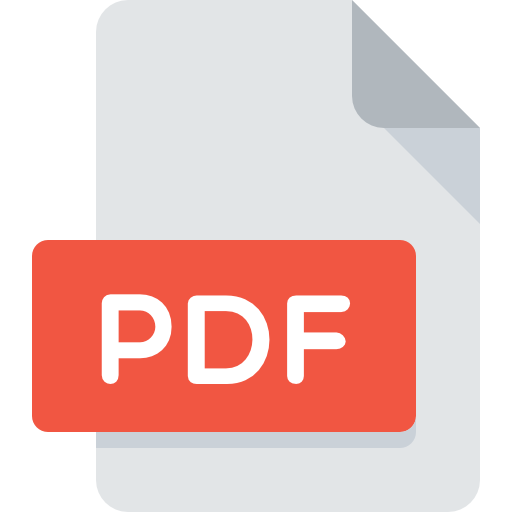 Secondary Label
Victoria Bay Defoamer 1 GAL 4/Case
A highly concentrated, silicone-based carpet cleaning defoamer.
Fast and effective, immediately destroys foam bubbles on contact.
Ensures full utilization of mechanical pressure and continuous use of equipment.
Compatible with all cleaning detergents and use solutions.
Ideal for addressing institutional, industrial and janitorial recovery foaming issues.
Product characteristics and descriptions are those of the brand manufacturer and have not been independently verified.
Cleaning Chemical Product Type:
Industry:
Commercial
Healthcare
Hospitality
Food Service
Industrial
Cleaning Chemicals Surface Application:
Chemical Product Content: