Supplies for Your Business
Over 40,000 Items in Stock from Leading Manufacturers
---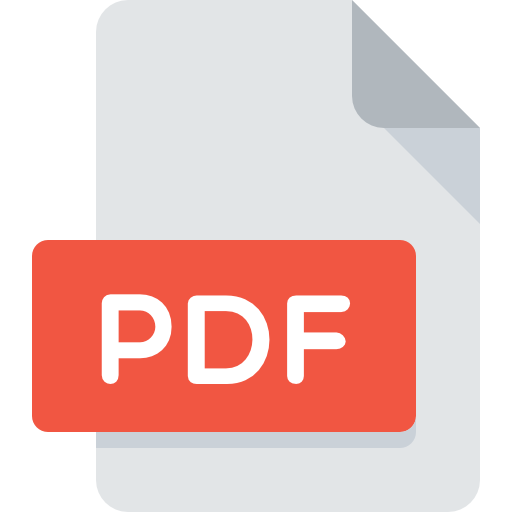 Product Specification Sheet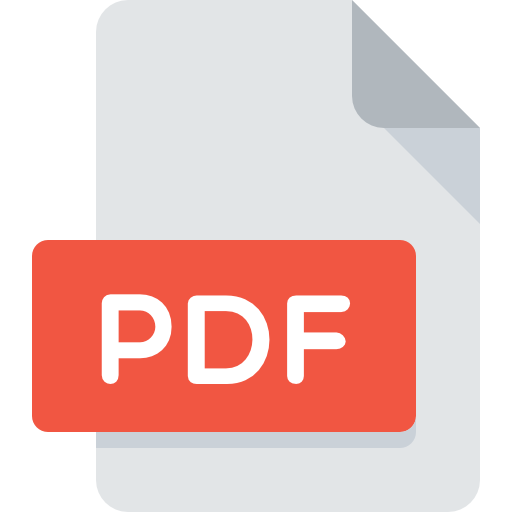 Safety Data Sheets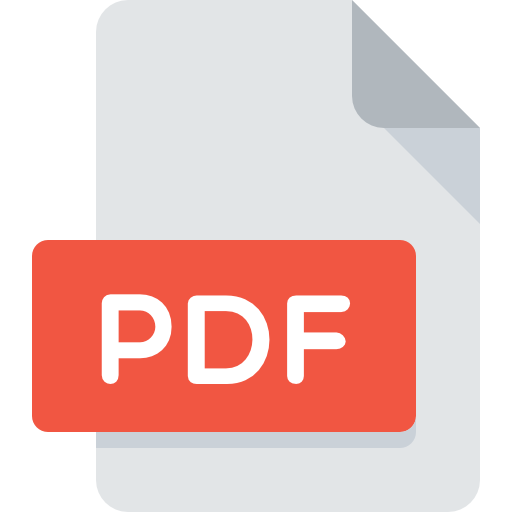 Product Certification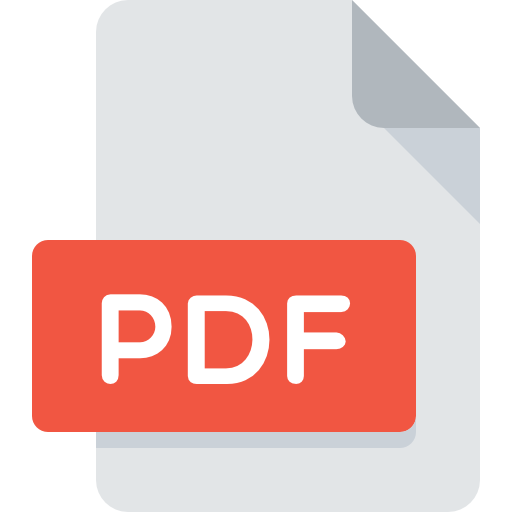 Product Certification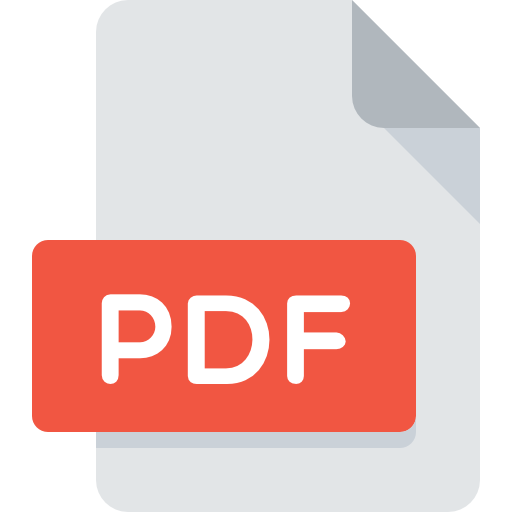 Ingredient Disclosure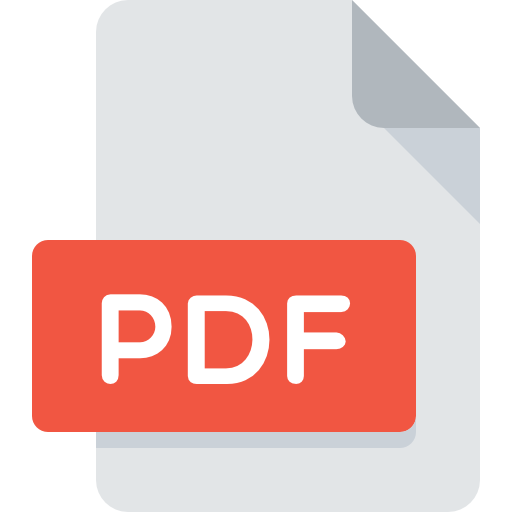 Secondary Label
Victoria Bay Foaming Oven & Grill Cleaner 15 GAL 1/Drum
A ready-to-use foam oven and grill cleaner.
Thick, rich foam stays where you spray it allowing cleaning agents to work.
Aggressively attacks and dissolves oil, grease and carbonized deposits.
No noxious, choking fumes, just a pleasant citrus fragrance.
Not for use on soft metals such as aluminum.
For use with ovens, broilers, grills, oven hoods, pots & pans and frying pans.
Product characteristics and descriptions are those of the brand manufacturer and have not been independently verified.
Cleaning Chemical Product Type:
Cleaning Chemicals Surface Application:
Ovens
Grills
Food Smoking Equipment
Stainless Steel
Porcelain Enamel
Cleaning Chemicals Product Features:
Cleaning Chemicals Product pH: