Supplies for Your Business
Over 40,000 Items in Stock from Leading Manufacturers
---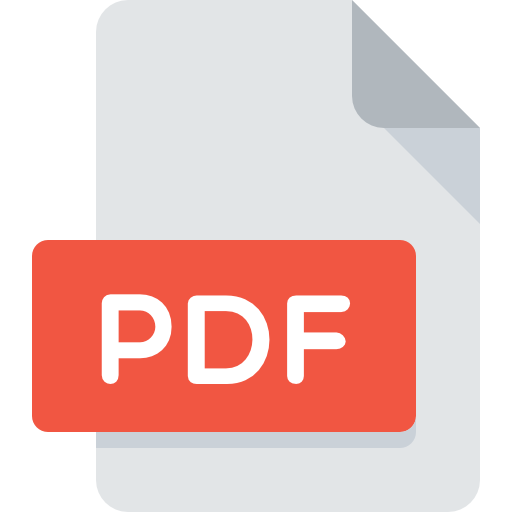 Product Specification Sheet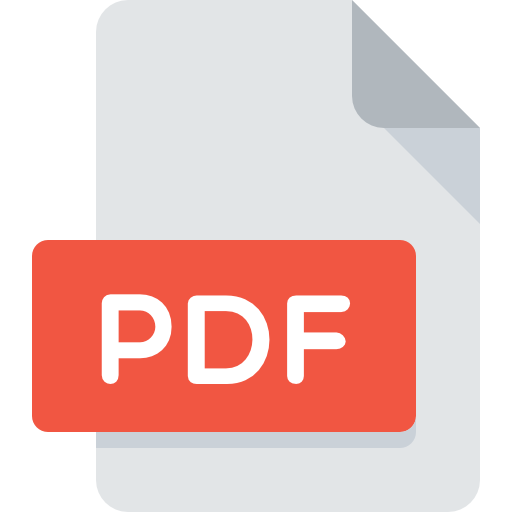 Safety Data Sheets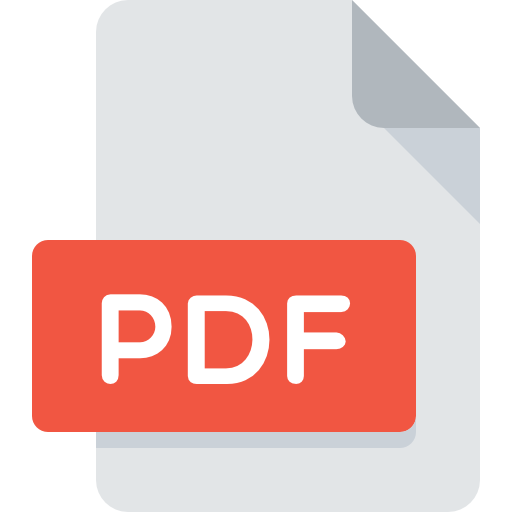 Product Certification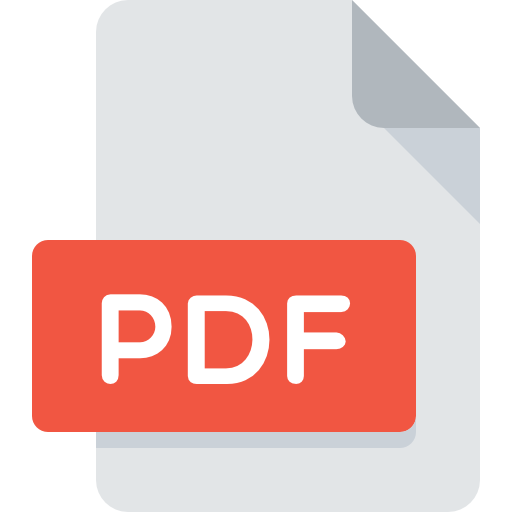 Ingredient Disclosure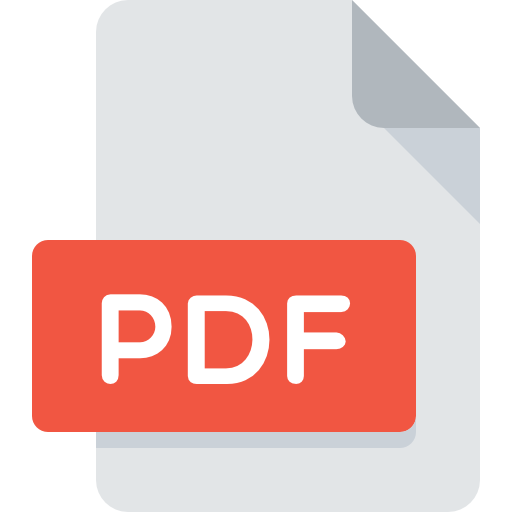 Secondary Label
Victoria Bay High Performance Cleaner Degreaser 55 GAL 1/Drum
A super potent, water based degreaser designed for the toughest degreasing applications.
Boosted with extra emulsification ability.
This product effectively removes grease, oil, gums, resins, ink, and a wide variety of other soils from most washable surfaces.
Conquers various cleaning assignments whether applied by mop, sprayer, pressure washer, soak or automatic scrubber.
This product can handle all your heavy duty cleaning assignments.
Product characteristics and descriptions are those of the brand manufacturer and have not been independently verified.
Cleaning Chemical Product Type:
Cleaning Chemicals Product Features: