Supplies for Your Business
Over 40,000 Items in Stock from Leading Manufacturers
---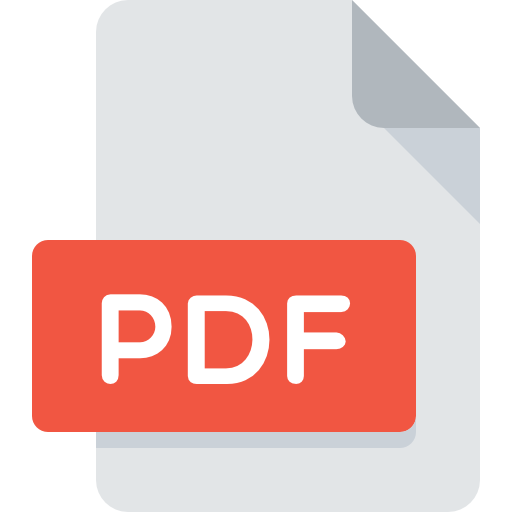 Product Specification Sheet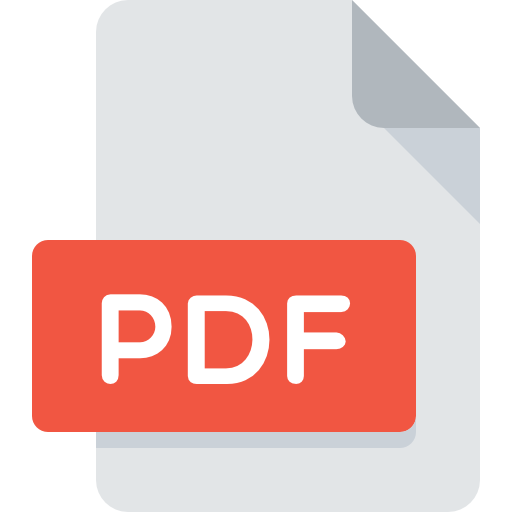 Safety Data Sheets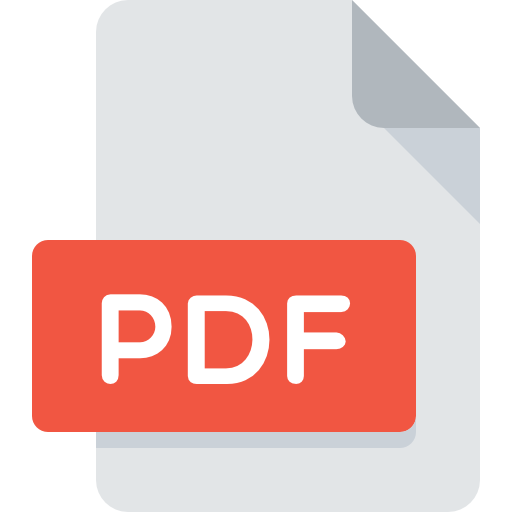 Product Certification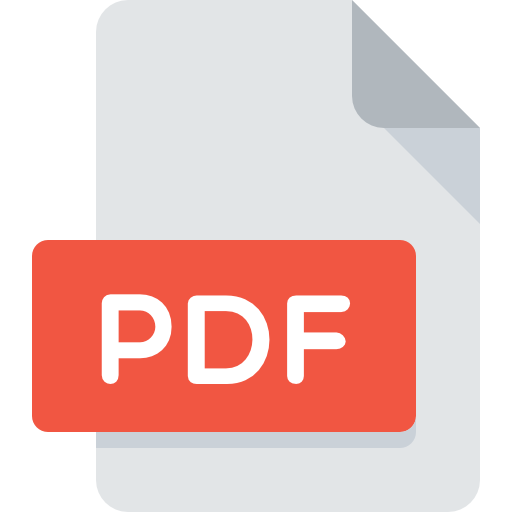 Product Certification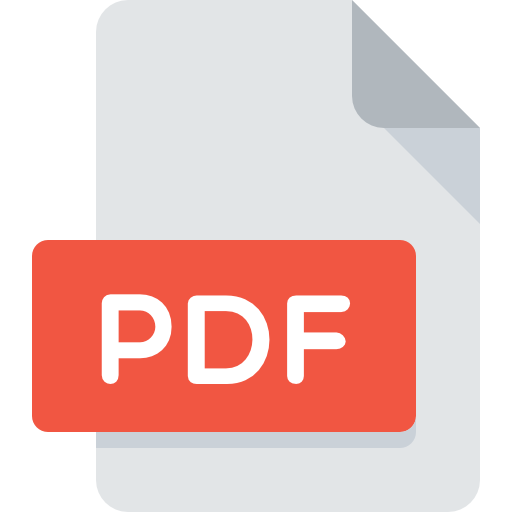 Ingredient Disclosure
Victoria Bay High Temp HTR Rinse Aid 1 GAL 4/Case
A highly concentrated rinse additive.
Formulated for use under all water conditions.
Effective with high and low temp dish machines.
Contains low foaming surfactants.
Reduces the surface tension of water so water runs off leaving dishware dry and clean.
Product characteristics and descriptions are those of the brand manufacturer and have not been independently verified.
Product Category:
Rinse Aids & Drying Agents
Cleaning Chemical Product Usage:
Warewashing Product Features:
Rinse Aid & Drying Agent Product Type: