Supplies for Your Business
Over 40,000 Items in Stock from Leading Manufacturers
---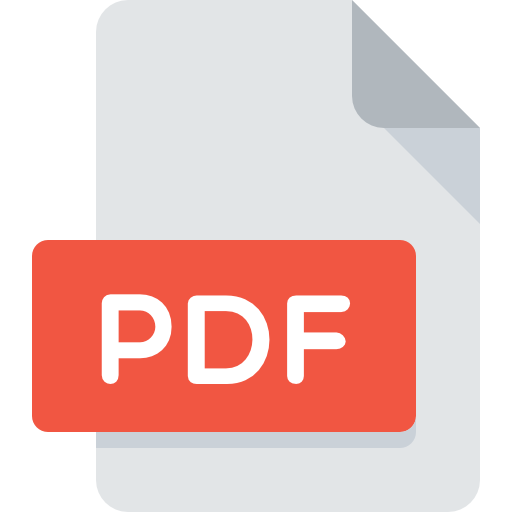 Product Specification Sheet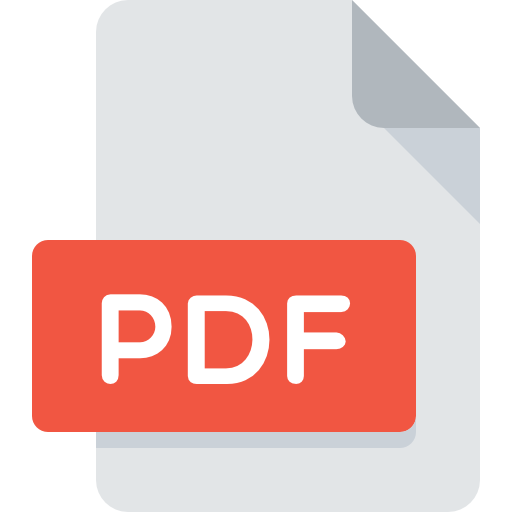 Safety Data Sheets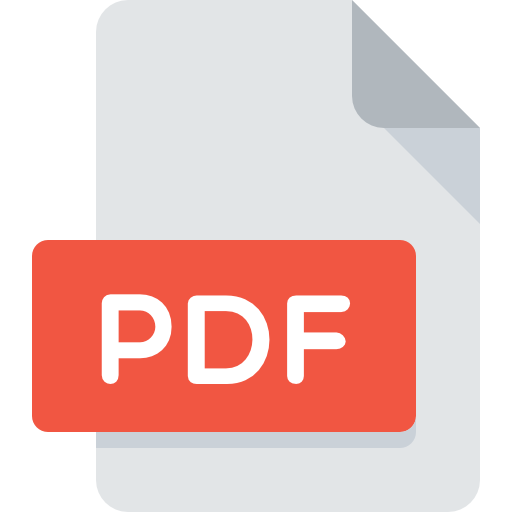 Product Certification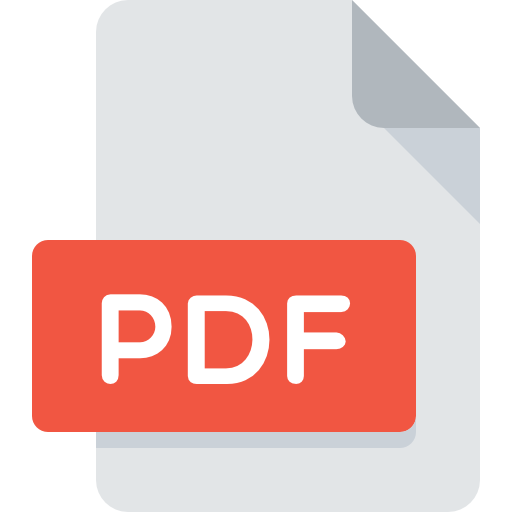 Ingredient Disclosure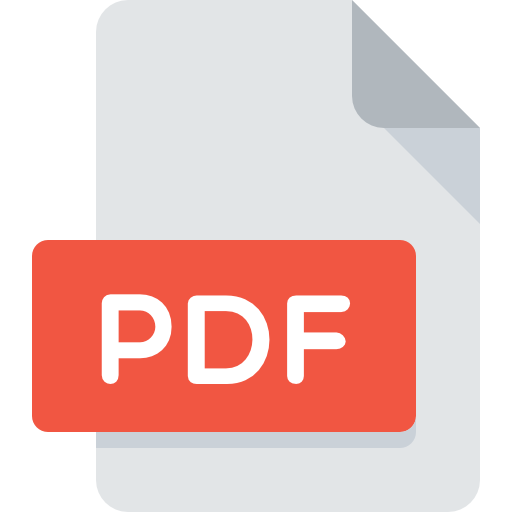 Secondary Label
Victoria Bay Lemon Detergent & Disinfectant 55 GAL 55/Drum
A concentrated detergent and disinfectant.
Formulated to disinfect inanimate, washable hard surfaces.
Can be used as a general cleaner and disinfectant for patient care facilities.
Deodorizes area leaving a pleasant lemon fragrance.
Phosphate free and biodegradable.
Product characteristics and descriptions are those of the brand manufacturer and have not been independently verified.
Product Category:
Disinfectants & Sanitizers
Cleaning Chemical Product Type:
Cleaning Chemicals Surface Application:
Hard Surfaces
Glass
Metal
Plastic
Stone
Vinyl
Cleaning Chemicals Product Features: