Supplies for Your Business
Over 40,000 Items in Stock from Leading Manufacturers
---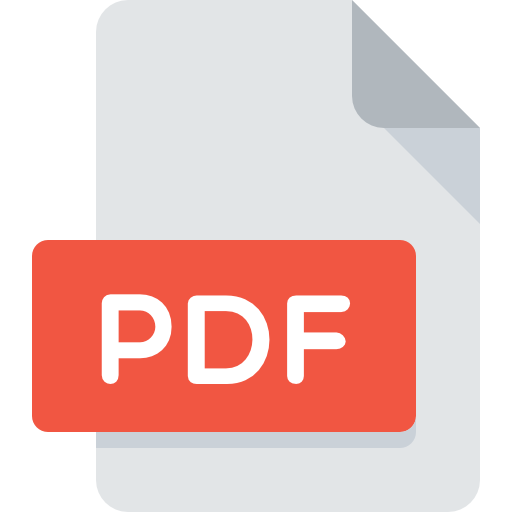 Product Specification Sheet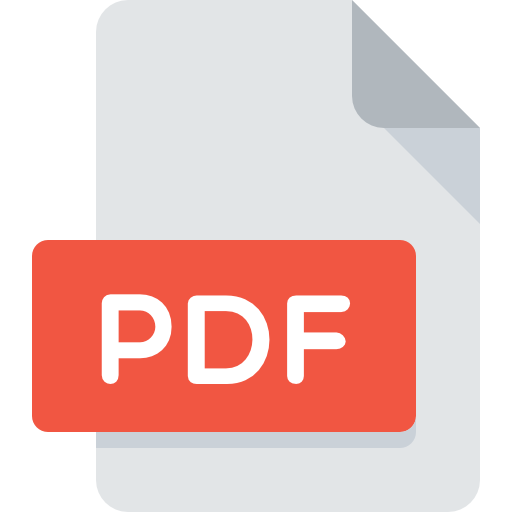 Safety Data Sheets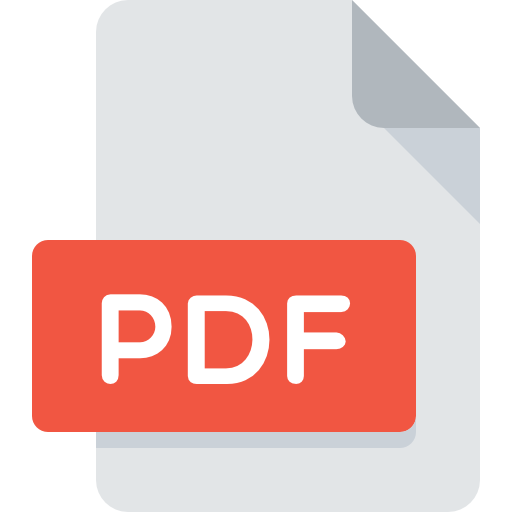 Product Certification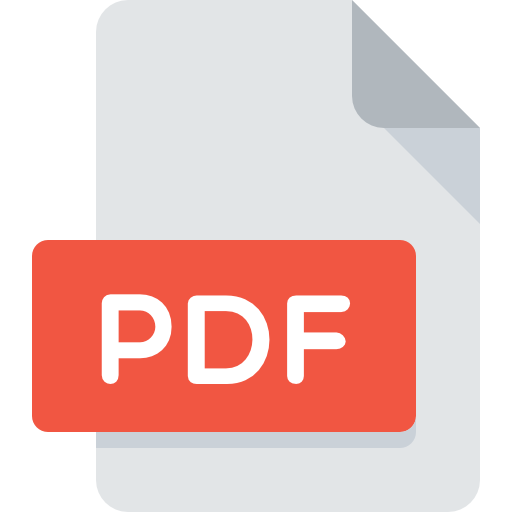 Ingredient Disclosure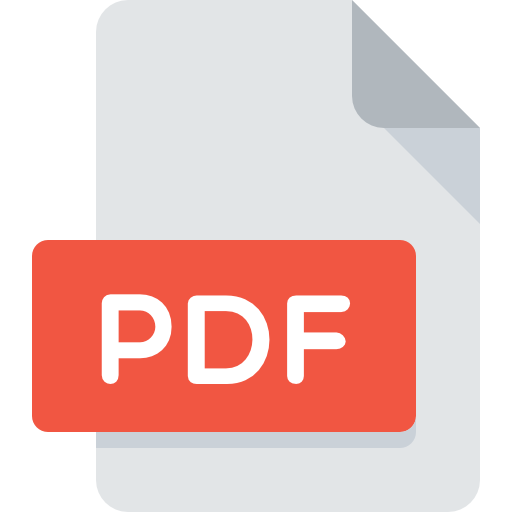 Secondary Label
Victoria Bay Mold & Mildew Stain Remover 4/Case
A highly effective mold and mildew stain remover.
Can be used almost anywhere mold and mildew stains present a problem.
Penetrates porous and hard-to-reach areas.
Whitens the toughest stains.
Leaves surfaces clean and smelling fresh.
Not recommended for use on natural marble, wood or painted surfaces.
Product characteristics and descriptions are those of the brand manufacturer and have not been independently verified.
Cleaning Chemical Product Type:
Cleaning Chemical Product Usage: