Supplies for Your Business
Over 40,000 Items in Stock from Leading Manufacturers
---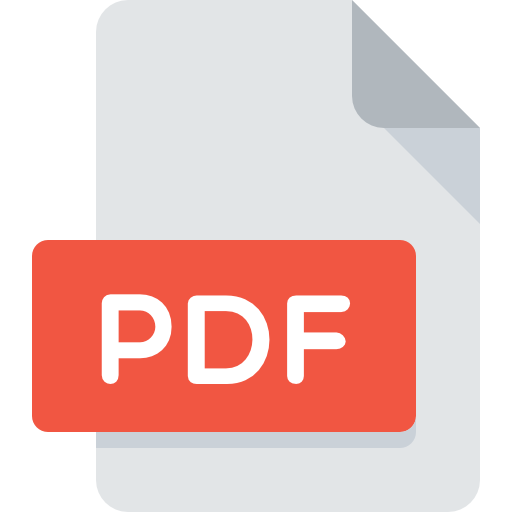 Ingredient Disclosure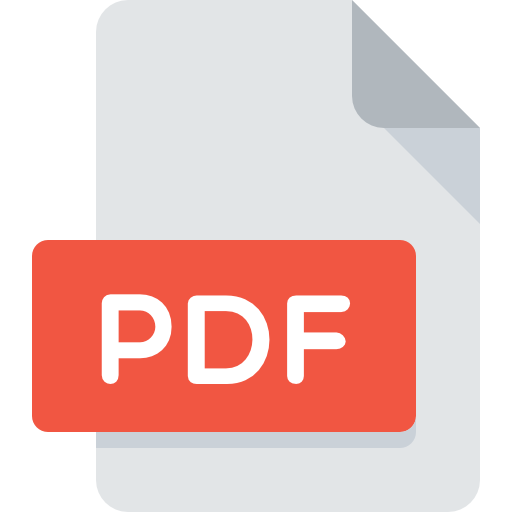 Product Certification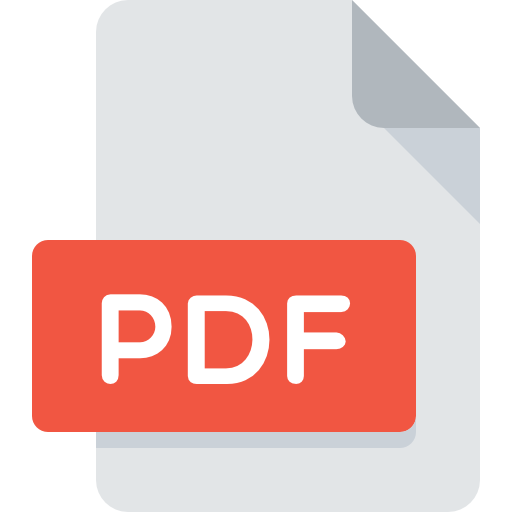 Secondary Label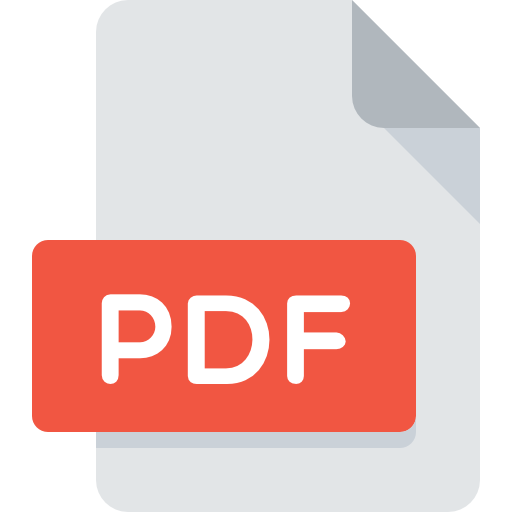 Product Specification Sheet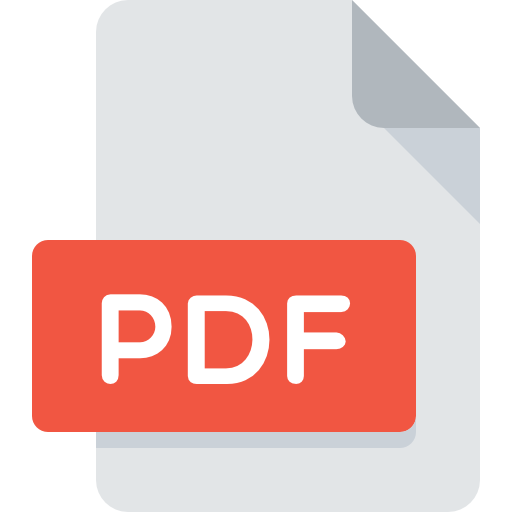 Safety Data Sheets
Victoria Bay Neutral Damp Mop #33 1 GAL 2/Case
A neutral, rinse-free damp mop floor cleaner.
Maintains high gloss acrylic floor finishes.
Removes soils without leaving a dulling film.
Saves time and labor costs in daily floor maintenance.
EcoLogo certfied to Hard Surface Cleaner CCD-146.
Product characteristics and descriptions are those of the brand manufacturer and have not been independently verified.
Cleaning Chemical Product Type:
Cleaning Chemical Product Usage:
Cleaning Chemicals Product pH:
Cleaning Chemicals Surface Application:
Sustainability