Supplies for Your Business
Over 40,000 Items in Stock from Leading Manufacturers
---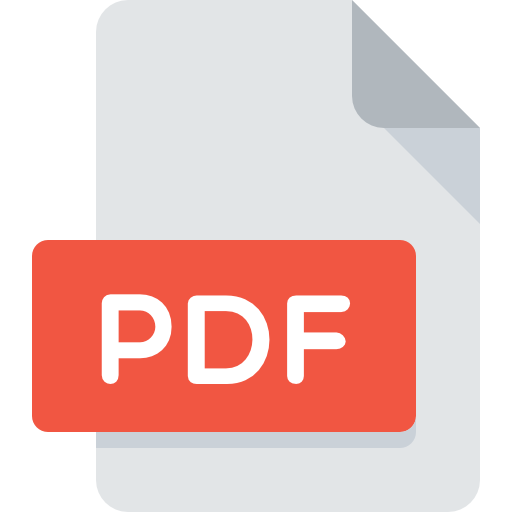 Ingredient Disclosure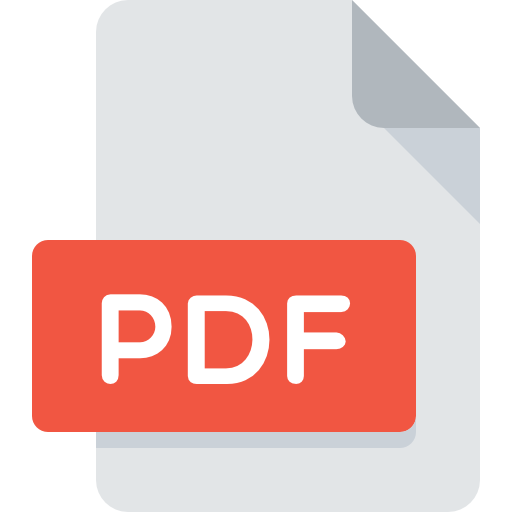 Product Certification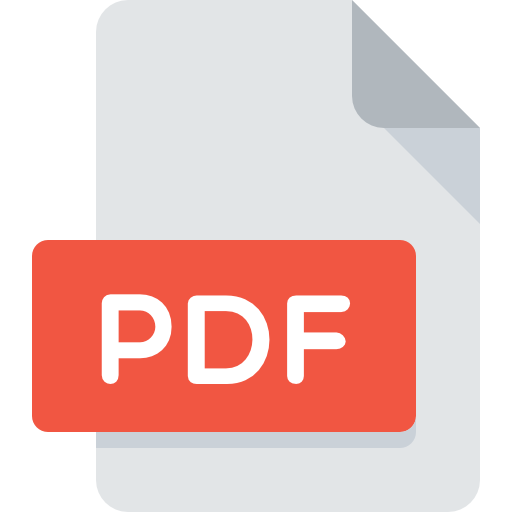 Secondary Label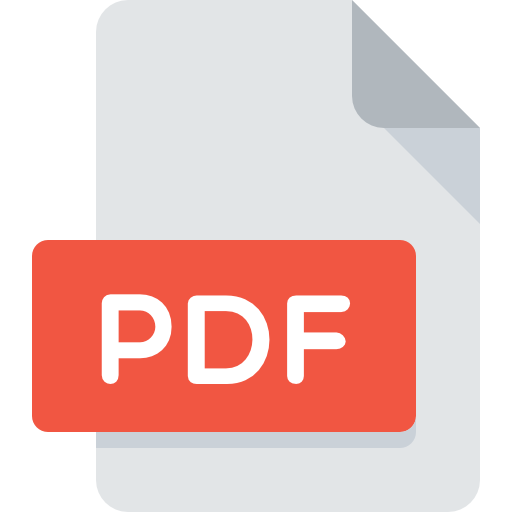 Product Specification Sheet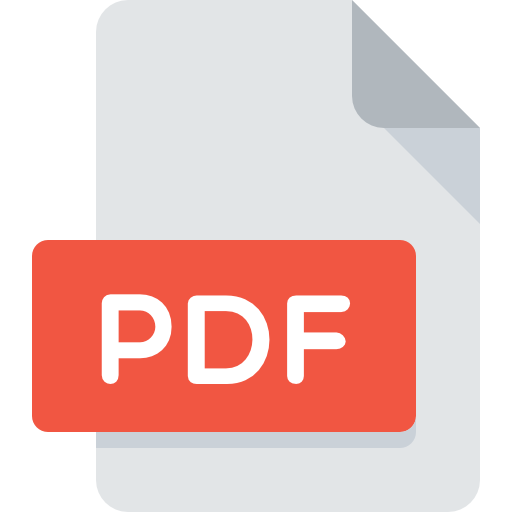 Safety Data Sheets
Victoria Bay Neutral Lemon Floor Cleaner #9 64 OZ 4/Case
Neutral, no rinse damp mop floor cleaner.
Designed to be dispensed through a Victoria Bay chemical management system for ultimum results.
Formula saves time and labor costs in daily floor maintenance.
Maintains high gloss acrylic floor finishes while removing soils without leaving a dulling film.
A unique blend of surfactants, easily and rapidly emulsifies soils.
Product characteristics and descriptions are those of the brand manufacturer and have not been independently verified.
Cleaning Chemical Product Type:
Cleaning Chemical Product Usage:
Cleaning Chemicals Product Features:
Cleaning Chemicals Product pH:
Cleaning Chemicals Surface Application: