Supplies for Your Business
Over 40,000 Items in Stock from Leading Manufacturers
---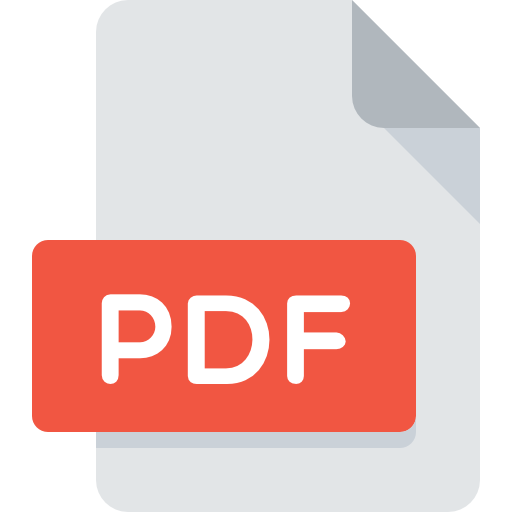 Product Specification Sheet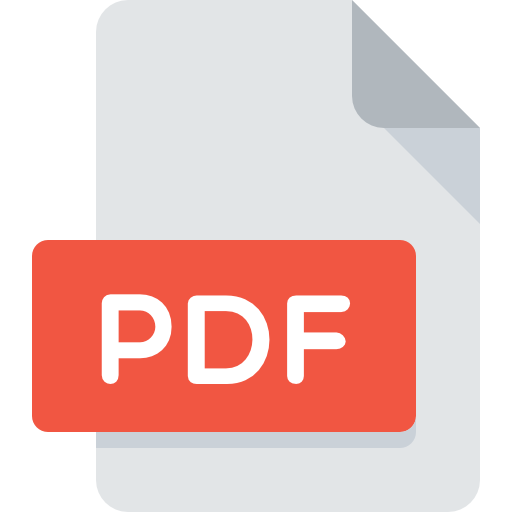 Safety Data Sheets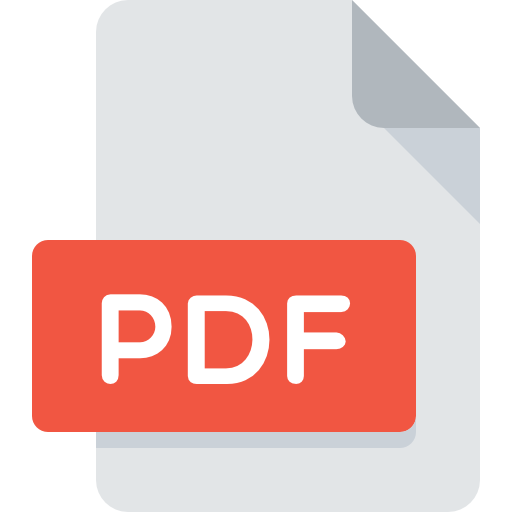 Product Certification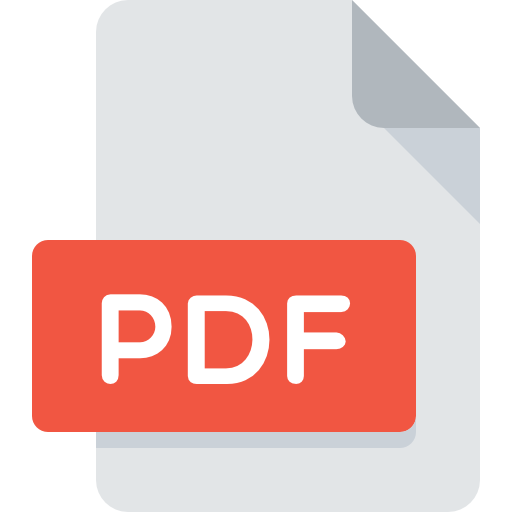 Product Certification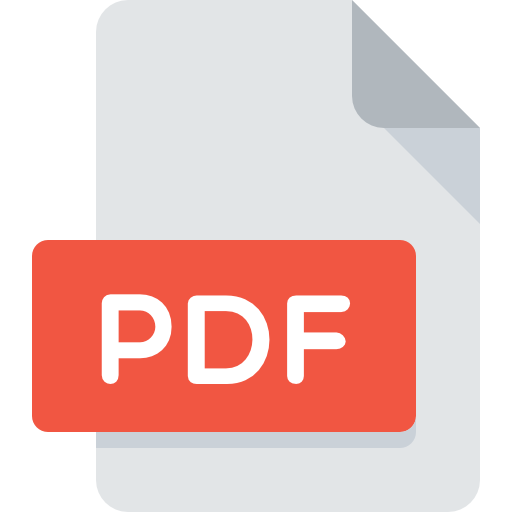 Ingredient Disclosure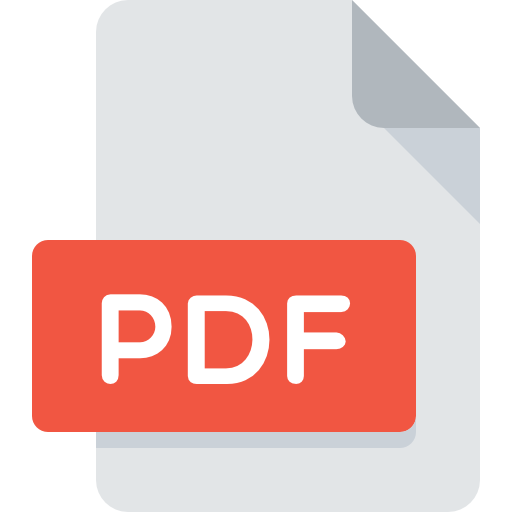 Secondary Label
Victoria Bay Non-Butyl Foaming Degreaser 55 GAL 1/Pail
This labor-saving product forms a thick, stable foam that clings to vertical surfaces when applied through a foam gun apparatus.
Longer contact time will allow this product to easily remove grease, oil, fat, dirt, and grime from virtually all washable surfaces.
Versatile and economical.
This product is also an effective cleaner/degreaser when applied by more conventional means such as trigger sprayer, mop or pressure sprayer.
Product characteristics and descriptions are those of the brand manufacturer and have not been independently verified.
Cleaning Chemical Product Type:
Cleaning Chemical Product Usage:
Cleaning Chemicals Product Features: