Supplies for Your Business
Over 40,000 Items in Stock from Leading Manufacturers
---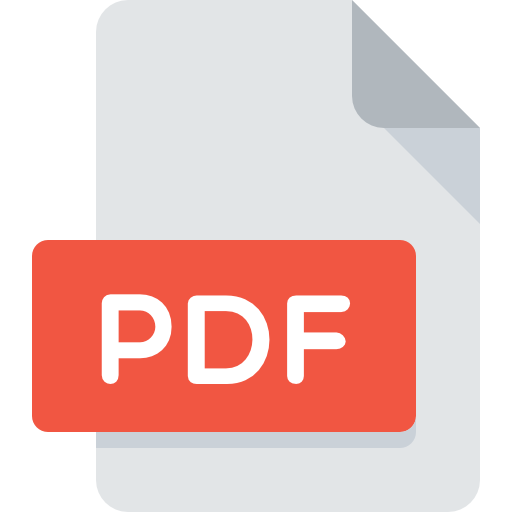 Ingredient Disclosure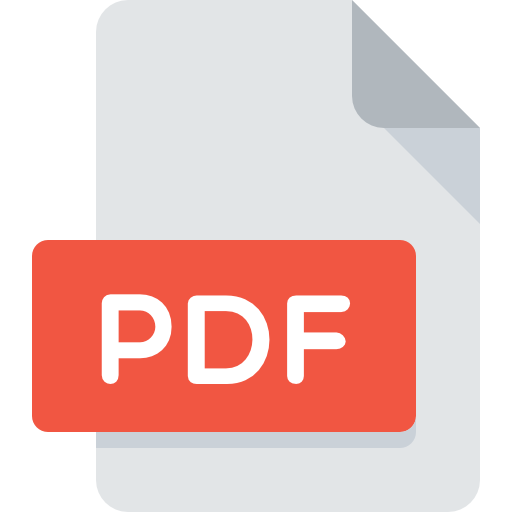 Product Certification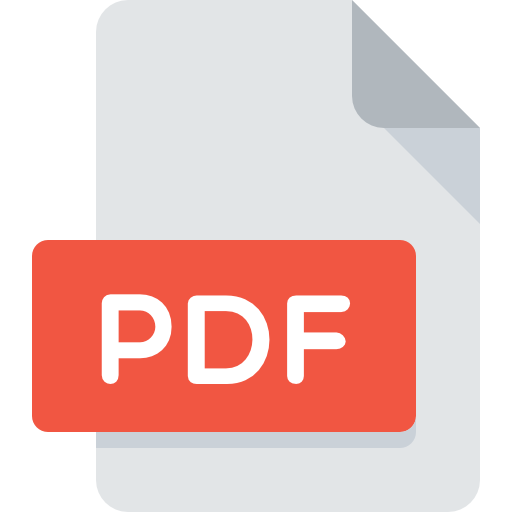 Product Certification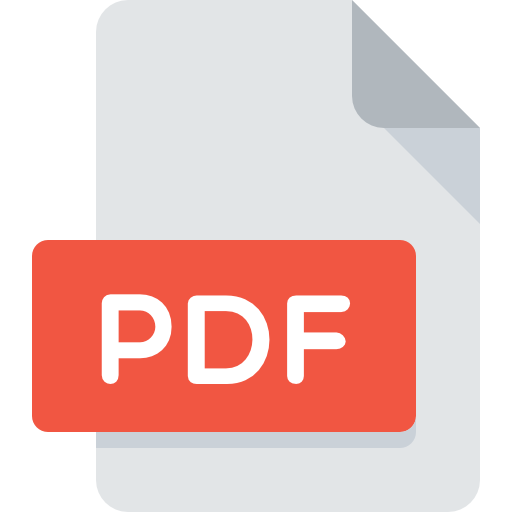 Secondary Label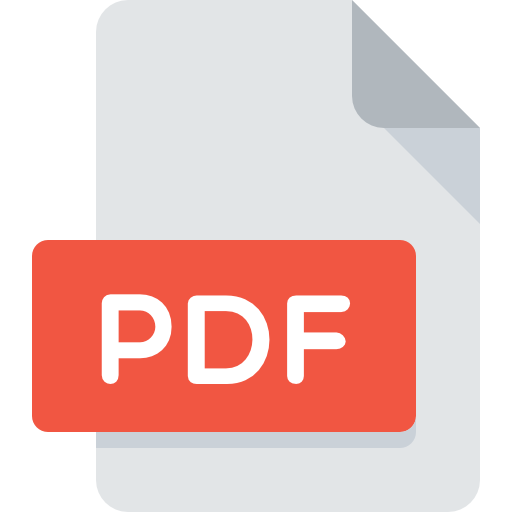 Product Specification Sheet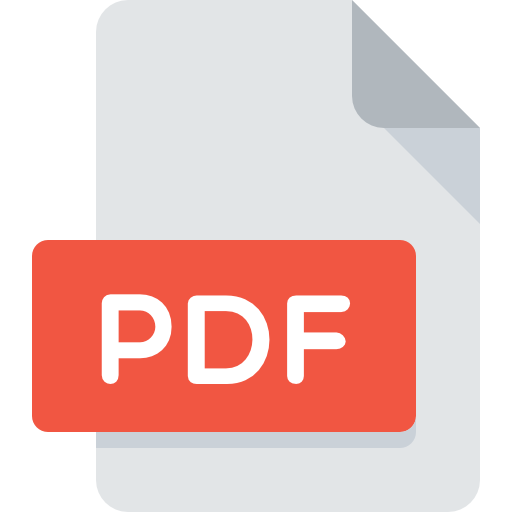 Safety Data Sheets
Victoria Bay Premium Heavy Duty Degreaser 1/Pail
An all purpose heavy duty cleaner and degreaser.
Designed to remove particulate oily soils from most washable surface.
Excellent low foaming works great in automatic floors scrubbing machines.
Soft metal safe, will not harm soft metal surface.
Works great as a coil cleaner.
Not recommended for use on glass.
Never allow product to dry on glass.
Ideal for industrial, institutional, commercial or automotive degreasing applications.
Product characteristics and descriptions are those of the brand manufacturer and have not been independently verified.
Cleaning Chemical Product Type:
Cleaning Chemicals Product Features: