Supplies for Your Business
Over 40,000 Items in Stock from Leading Manufacturers
---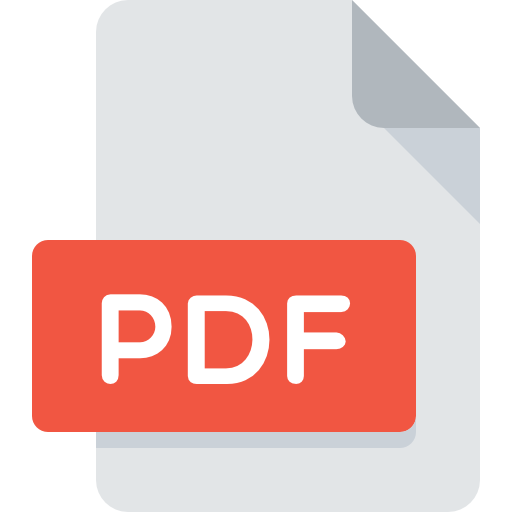 Product Specification Sheet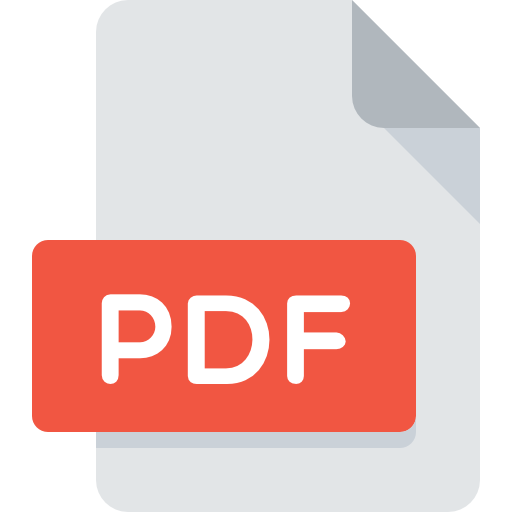 Safety Data Sheets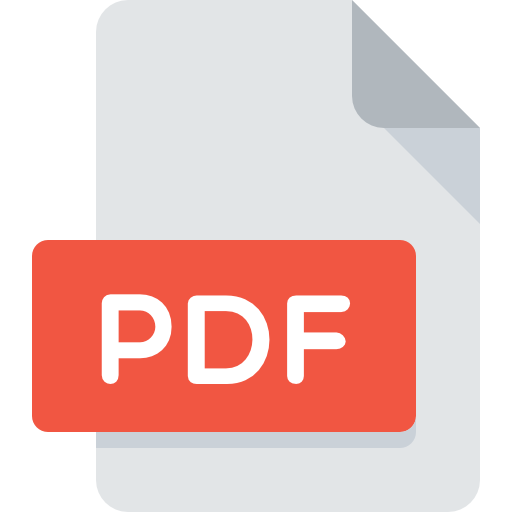 Product Certification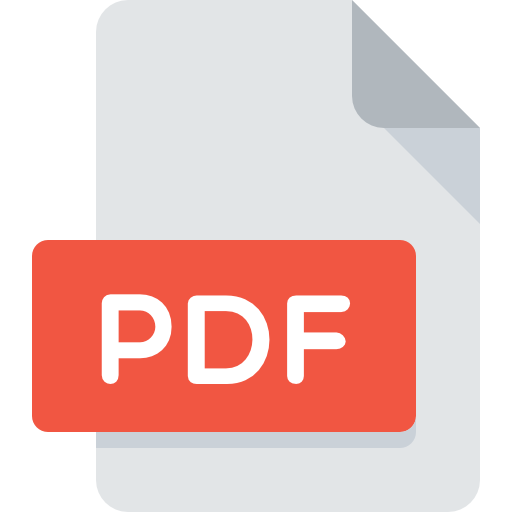 Product Certification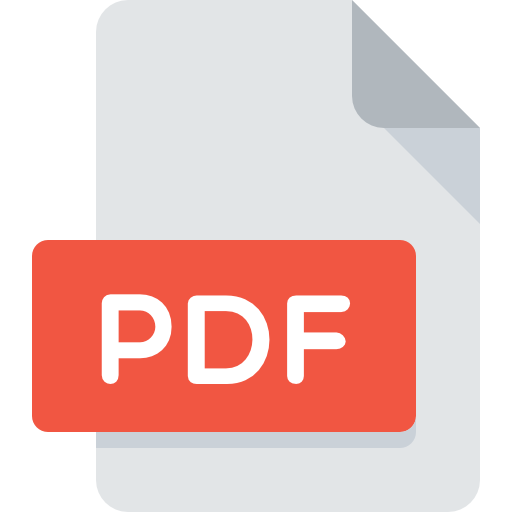 Ingredient Disclosure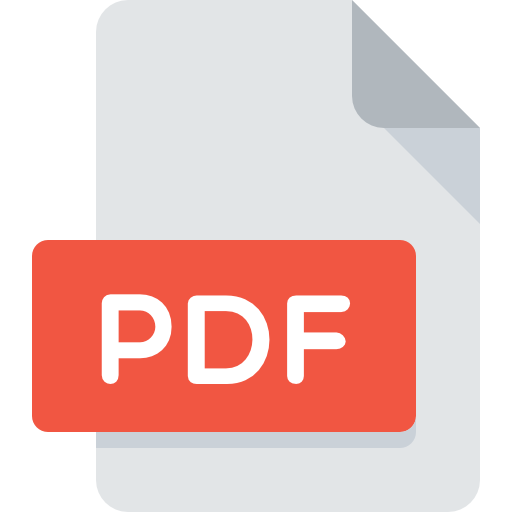 Secondary Label
Victoria Bay Sparkle Green Dish Detergent 5 GAL 1/Pail
A highly concentrated, liquid manual dish detergent.
Blend of synthetic detergents, water softeners, grease emulsifiers and emollients.
Cuts through grease, dried-on-food and other hard to remove substances.
Offers up thick, rich and long-lasting suds.
Formulated to be kind to skin, even with prolong use.
For use on pots, pans, dishes, glassware and silverware.
Product characteristics and descriptions are those of the brand manufacturer and have not been independently verified.
Warewashing Product Features:
Dish Detergent Product Type: