We are the leading independently owned and operated distributor of foodservice packaging, facilities maintenance supplies, floor equipment, and industrial packaging in North America. A provider of customized supply chain solutions, Imperial Dade serves customers in many business-to-business market segments. Our growing network of strategically located distribution centers serves over 112,000 customers nationwide. We have 7,100 employees on our team that are dedicated to exceeding customer expectations.

---
At Imperial Dade, our customers' success has always been at the core of our strategies, decisions, and investments. Our mission is to bring quantifiable value to each customer's operations, providing the best possible solutions through products and services.
Communication

We communicate with our employees in a clear, consistent manner ensuring that company goals, results, and policies are understood and that our employees have the information they need to succeed.

Respect

We respect the rights and opinions of all stakeholders and treat each person as a valued partner.

Trust

We build trust among all stakeholders and hold our employees accountable to do the right thing.

Openness

Our company culture encourages employees to share their ideas and suggestions. Our open-minded management team is given the flexibility to make changes to improve operations and anticipate the changing needs of our customers.
Imperial Dade is A Workplace of Belonging
We believe that when people feel they belong, they thrive. We know that different perspectives lead to better ideas. That is why building an inclusive culture is key to our continued success. At Imperial Dade: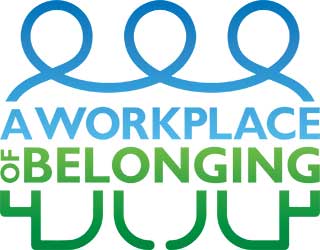 Respect is expected
Communication is honest
People are empowered
Uniqueness is valued
Success is a team sport
Executive Leadership Team
Robert Tillis
Chief Executive Officer
Paul Cervino
Chief Administrative Officer
Jeff Burdick
Chief Procurement Officer
Chris Dirx
Chief Financial Officer
Zach Plevritis
Chief Information Officer
Mary Mozejko
Chief Strategy Officer
Kara Sabino
Chief Human Resource Officer